These lipsticks come housed in sleek navy blue packaging accented with classic gold details enabling tasteful logo placement on the cap. The barrel too now carries the logo, a nice touch which I wouldn't consider overkill.
These lipsticks achieve maximum opacity with 2 strokes, covering the lips evenly, leaving it glossy and full. What I like most about these though is that they are very comfortable when worn. They contain a 'Time Release Encapsulated Moisture Complex' with Hyaluronic Acid which keeps lips hydrated and supple throughout wear.
The tinted moisturiser has a lovely cooling effect when you apply it initially and then adjusts to your skin tone to provide a lovely even all day coverage.
After wearing this lipstick a few times I've seen a difference in the condition of my lips, haven't felt so soft in years!! All the small dry patches have gone and they feel fuller.
The sculpting lipstick is the sexiest thing I have ever owned.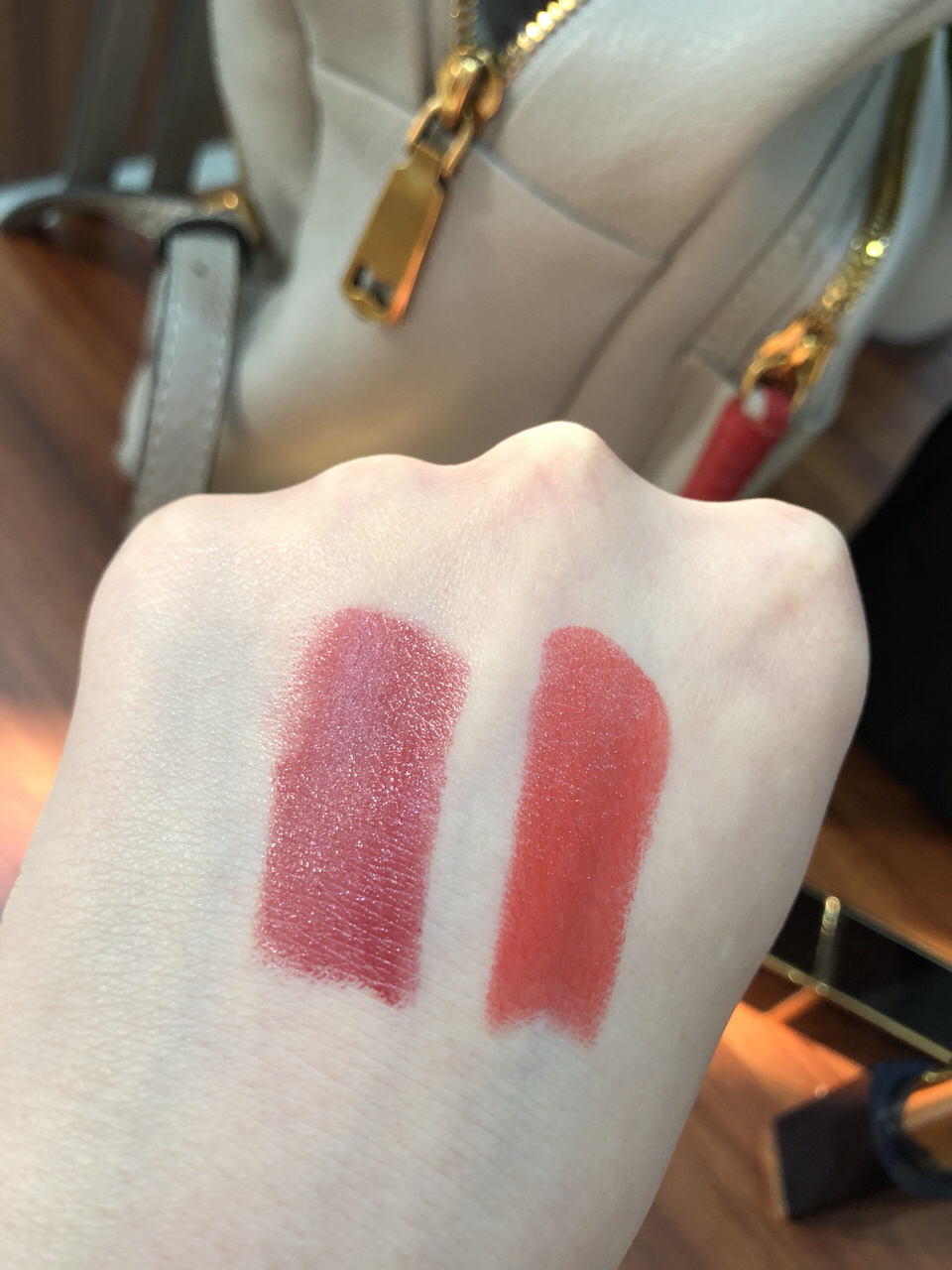 Where to Buy: